Best Price in Marketplace
Top Rated Florists
Safe Payment
Free Message Card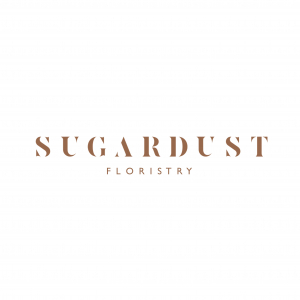 Sri Petaling, Kuala Lumpur, Malaysia
Sugardust Floristry
is a Professional Florist.
Premium Floral Arrangement II Event Styling II Balloon & Bespoke Gift II Group & Private Hobby Workshop
Passionate Expression is the essence of SUGARDUST, the ingenuity of creation that adds soul to the thoughts. Make the occasion sweeter with our elegant floral arrangement and bespoke to give it a distinct flavor and more romance.



Success

Whoops
Login to TheFloristMarket
Close

Confirmation