Best Price in Marketplace
Top Rated Florists
Safe Payment
Free Message Card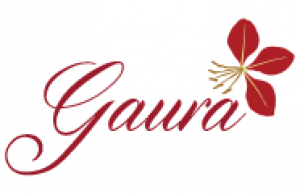 Wangsa Maju, Kuala Lumpur, Malaysia
Gaura Gift & Florist
is a Professional Florist.
GAURA Gift And Florist Is An Upmarket And Innovative Florist And Gift Shop Founded By Harfiza Hashim & Her Husband Md Sahril Salehen Based In Kuala Lumpur.

The Company Provide Flowers Arrangement, Hand Bouquet Flowers, Wedding Flowers, Restaurant, Hospitals, Corporate Event, Business Event And Even For Television.

Success

Whoops
Login to TheFloristMarket
Close

Confirmation